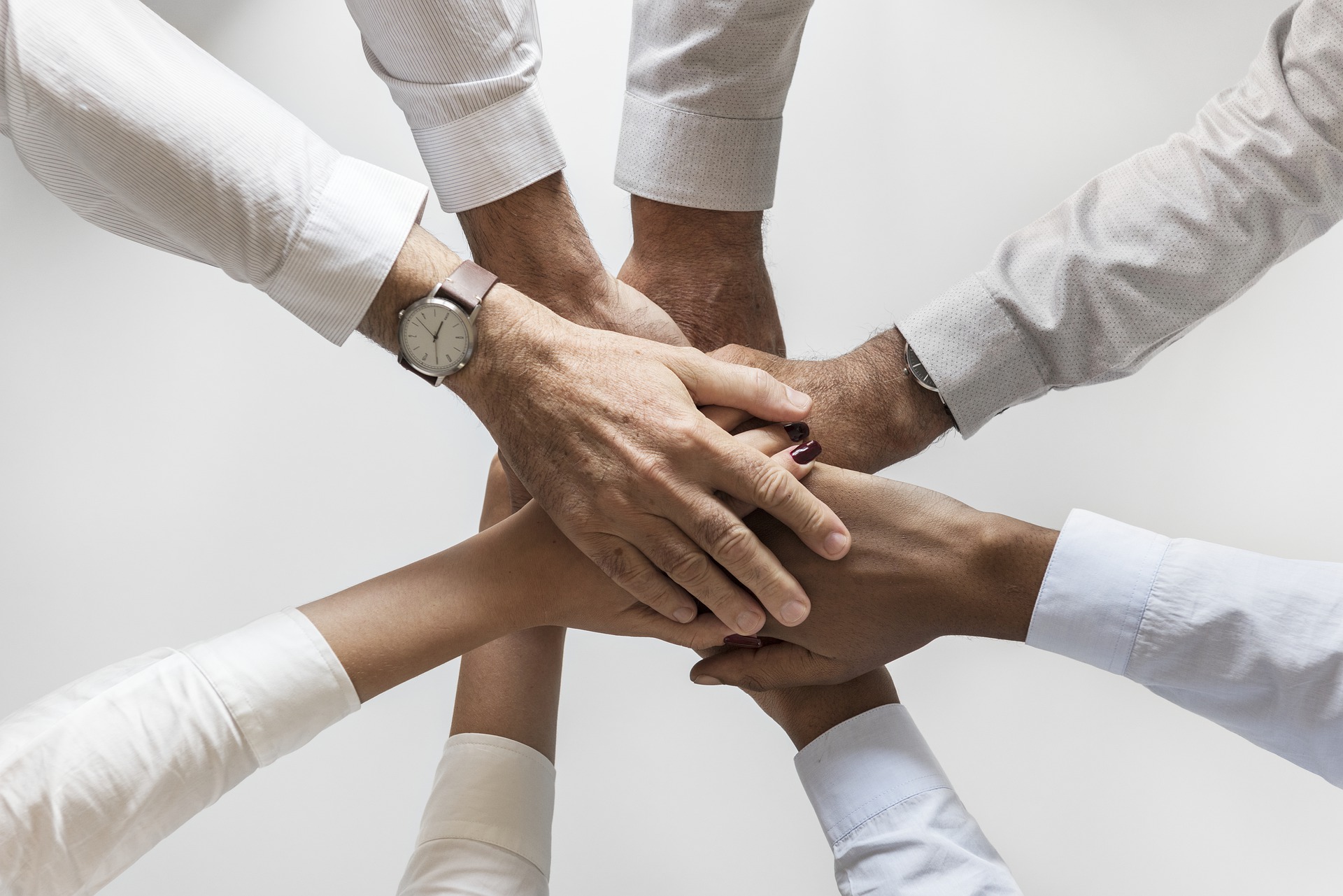 At the Twin City Property Sales Team, our mission isn't just fancy phrase we print out to give a new hire and then never look at again. It's a reflection of who we are and how we feel about what we do. Every team member learns and lives our mission, which is:
"To connect with people to help them sell and buy real estate. We will use our gifts, talents, knowledge and experience to guide them through the process, helping them make informed decisions on all issues and overcome all obstacles along the way. We will not pressure them, and always put what's right and best for the client above any monetary considerations for us, while providing outstanding service and communication to make people feel like they are our only clients at all times."
What do our team members say about our mission?
It's important to use this mission to guide me in my interactions with our clients. I take pride in our service and communication, and believe one of the best compliments we receive is when people tell us they feel like they are our only client. I also believe in educating them so they can make an informed decision without pressure from us. I do believe we have unique gifts and talents that ­­­lend themselves to being able to guide people through the complexities of buying a home.
– Pete Collins
We created this Mission Statement because it reflects our true feelings and values, and we mean every word it says.
-Karen Collins
I see our job as consultants instead of sales people. We take a client-centered approach that never pushes our own agenda on others. We want our clients to make the best decision for them. Our highly developed processes make the real estate process more smooth, and our results speak for themselves- we have an amazing track record of success.
-Nick Mansur